THE SPIELMACHER VIP DINNER in Cologne has been a huge success!
Don't miss our next VIP Dinner in Cologne on the evening of October 19th, 2022.
The Spielmacher VIP-Dinner
The Spielmacher VIP Dinner is an exclusive event for partners, customers, sponsors and friends. With the VIP Dinner, we have created a unique format. In October 2020, we successfully hosted the kick-off event in Munich. The start of our 2021 event series took place once again in Munich. After a great first event, the series was continued in Hamburg and Cologne. Depending on the city, we always set regional priorities. With up to 60 people, our dinner events guarantee an exclusive networking experience and unique insights from top speakers.
Our VIP Dinner is meant for all decision-makers, entrepreneurs and top executives from the sports industry. For companies, we offer the unique opportunity of premium placing in a high-quality environment. In the following year, we will also be visiting other cities. We look forward to seeing you!
Last Stop in 2021:
Cologne on the 4th of November 2021
Cologne: November 4th, 2021, Landhaus Kuckuck
You would like to present your company at the Spielmacher VIP Dinner? We have developed sponsoring concepts that provide you with a perfect combination of content presentation, branding and lead generation.
Become a partner now
Speaker & participants at our last VIP Dinner in Cologne on November 4th, 2021
Among others, the following speakers & participants were attending our last VIP dinner in Cologne (November 4th, 2021).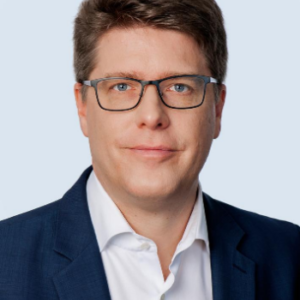 Management, DFL Deutsche Fußball Liga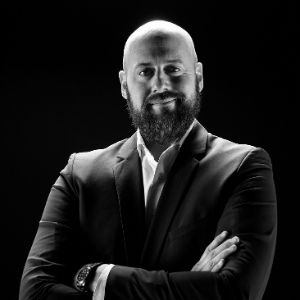 EVP Digital Innovations DFL Group, Bundesliga
Marketing Board,
Fortuna Düsseldorf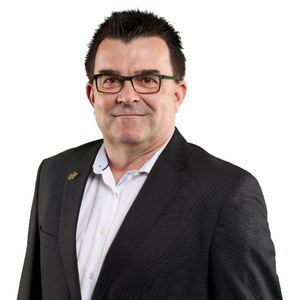 Managing Director,
SC Paderborn
Managing Director,
Viktoria Köln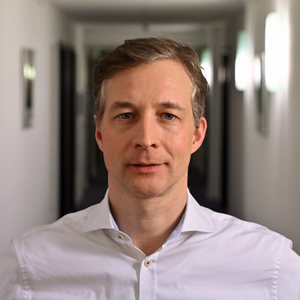 Managing Director,
Sport-Informations-Dienst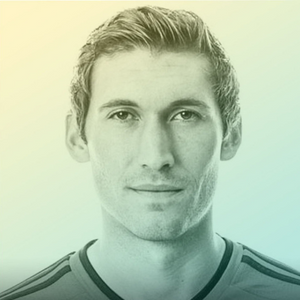 Managing Director, IMPECT, former professional player
Chief Operating Officer, DFL Digital Sports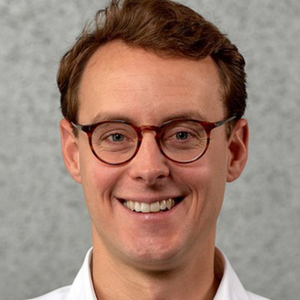 Head of Business Development, GET Capital AG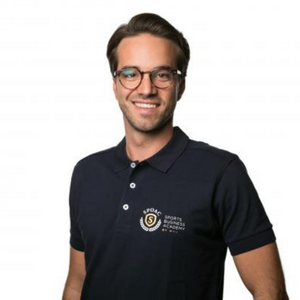 Head of Department Corporate Development & eSports, 1. FC Köln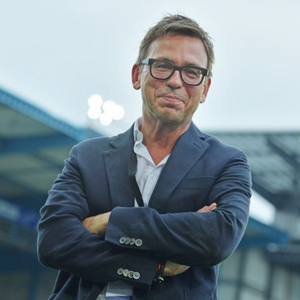 Managing Director,
DSC Arminia Bielefeld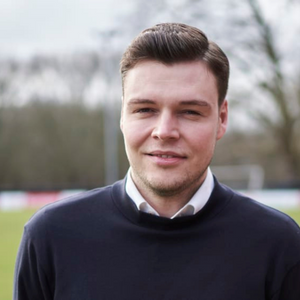 Director Administration Lizenzspielerabteilung, 1. FC Köln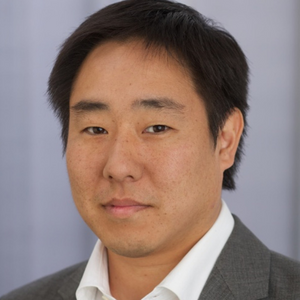 VP Sports Sponsoring, Deutsche Telekom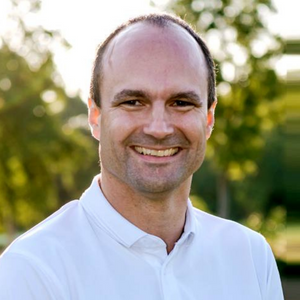 Managing Director, Deutsche Golf Sport GmbH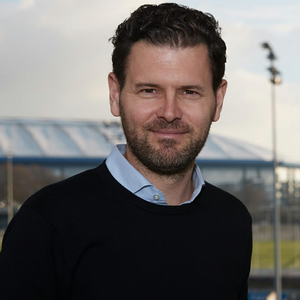 Managing Director, Schalke 04 (Shanghai) Sports Consulting Ltd
Program & schedule for the VIP dinner in Cologne
Find below the program during the dinner event in Cologne on October 19th, 2022.
Extract of the participants of our past VIP dinner events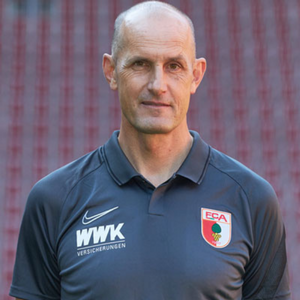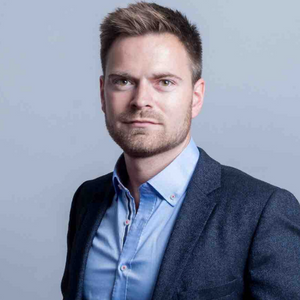 Managing Director,
KINEXON
Managing Director,
ProSiebenSat.1 Sports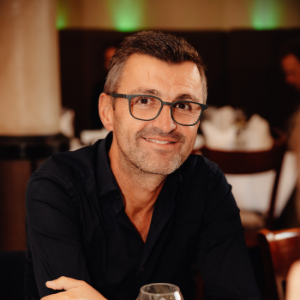 Head Coach,
TSV 1860 München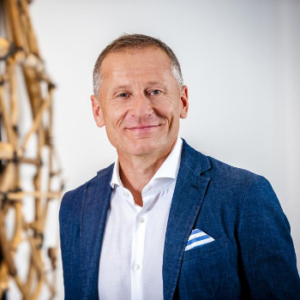 former Managing Director, TSG 1899 Hoffenheim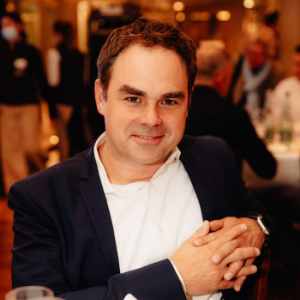 Managing Director,
Hannover 96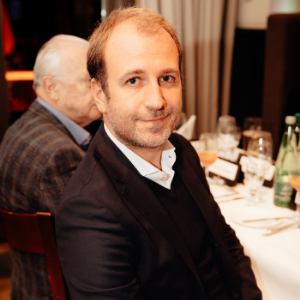 Director Corp. Partnerships, Bayern München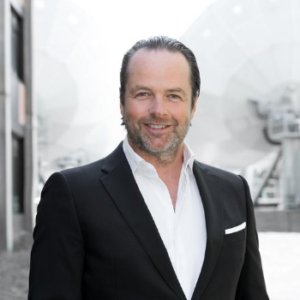 Senior Head of Media Rights, DFB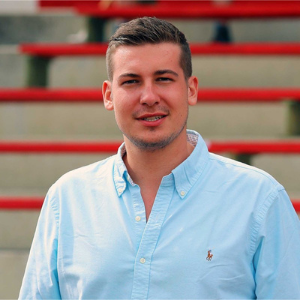 Managing Director
Türkgücü München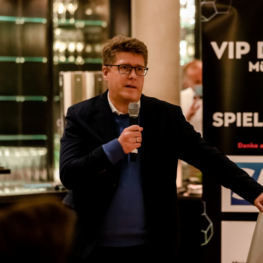 ''I was always told that Spielmacher is different, but very nice and professional. I can only confirm that! It was a very successful event.``
Christian Pfennig
Member of the Executive Board,
DFL Deutsche Fußball Liga
Impressions from the VIP Dinner Munich 2020
In October 2020, the launch event took place at Seehaus Munich. A complete success for sponsors and participants. In addition to top-class guests and culinary highlights, participants enjoyed top keynotes from Christian Pfennig (member of the DFL Executive Board) and Dr. Peter Görlich (Managing Director TSG 1899 Hoffenheim)!
Photographer: Thomas Kiewning für Spielmacher GmbH