What does Spielmacher do?
Spielmacher is an innovation platform for the global sports ecosystem. A class reunion for innovators, leaders, entrepreneurs and forward thinkers! We represent football at its best. We create a hub for an unconventional and professional exchange about the future of sports.
Speakers at Spielmacher 22
Former French National Player and FC Barcelona Icon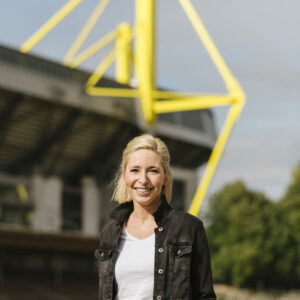 Head of Women's Football, Borussia Dortmund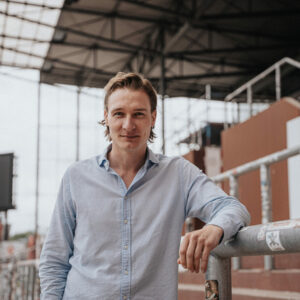 Head of Marketing, FC. St. Pauli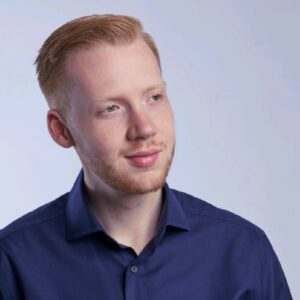 Manager eFootball / Digital Marketing, DFB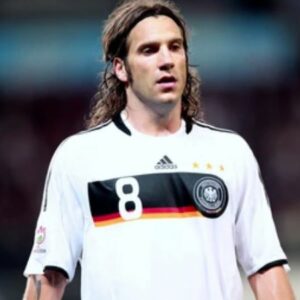 Former German National Player and Werder Bremen Icon
Women's Football Expert and FIFA Instructor
Managing Director at TSG Hoffenheim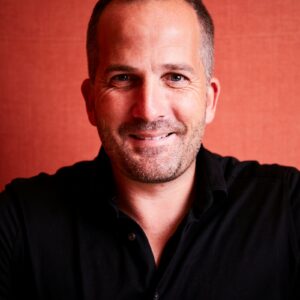 Managing Director at BNE Sports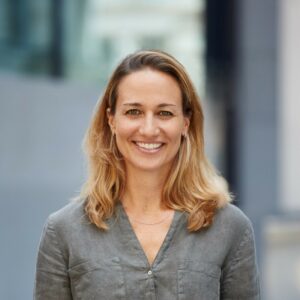 Venue Director, UEFA Women's Champions League & CEO, Crux Sports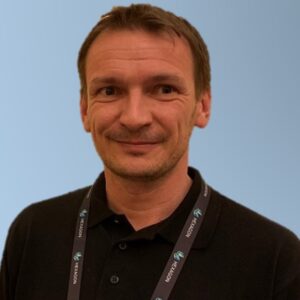 Director Business Development Public Safety EMEA, Hexagon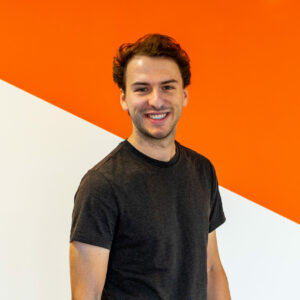 Sales Manager Benelux & Nordics, Qualifio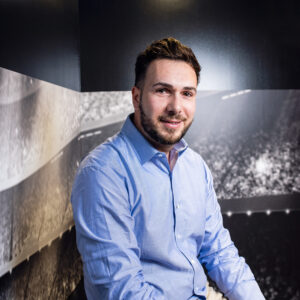 Head of Product, LaLiga Tech
Senior Vice President Media, DAZN DACH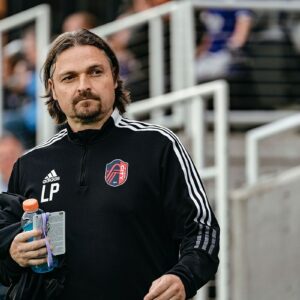 Sporting Director, St. Louis City SC
Director Audiovisual Rights, DFL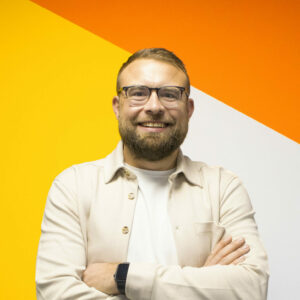 Sales Manager DACH, Qualifio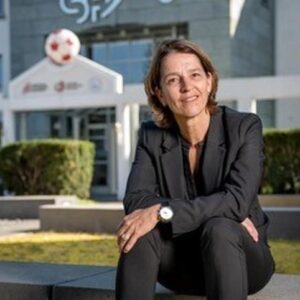 Director Women's Football,
The Swiss FA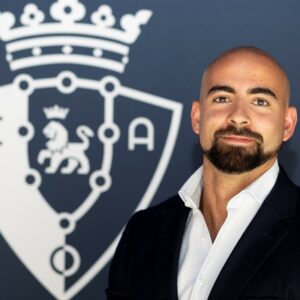 Head of International Business, CA Osasuna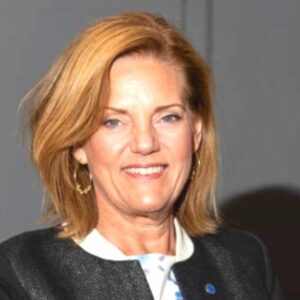 Chairperson, Elitfotboll Dam & Board Member, The Swedish FA
Commercial & Marketing Director, FC Bologna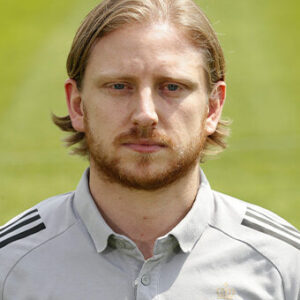 Head of Performance Analysis, and Innovation, Royal Belgian FA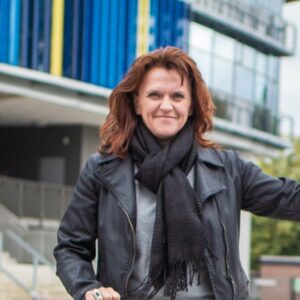 President, Eintracht Braunschweig
Director of Youth Academy & Women's football, Bayer Leverkusen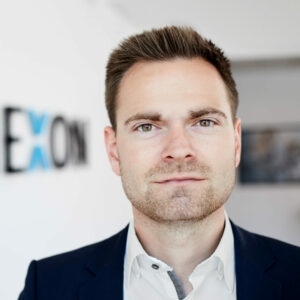 Co-Founder KINEXON Sports & Media GmbH, Kinexon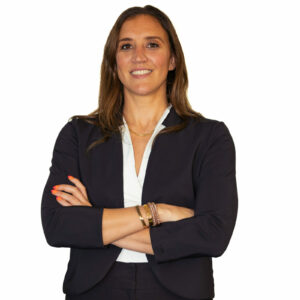 Director of Women's Football at N3xt Sports & Former Italian National Football Player
Former Chief Commercial Officer at Mainz 05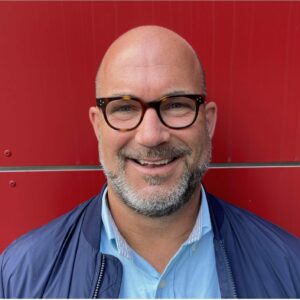 Managing Director Commercial at FC Nürnberg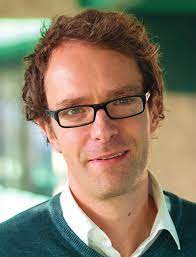 Financial Director, SV Werder Bremen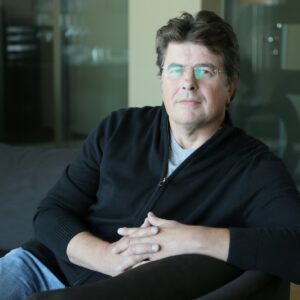 President of German Football Ambassador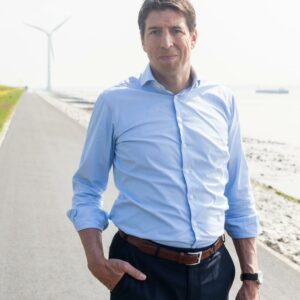 Corporate Development at TSG Hoffenheim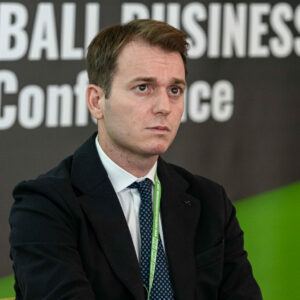 Business Area Director at Venezia FC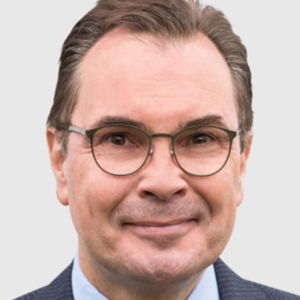 Managing Partner at GSG Europe and Founder of Wallberg Capital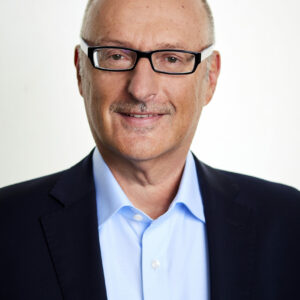 Creative Director, kicker business solutions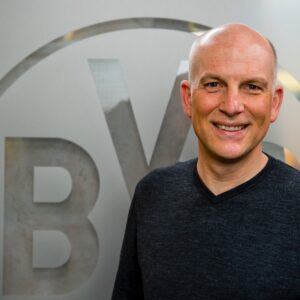 Director Marketing & Digital, Borussia Dortmund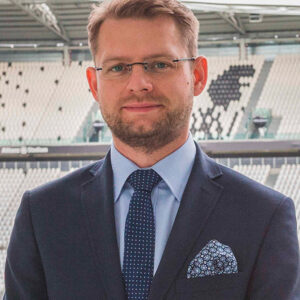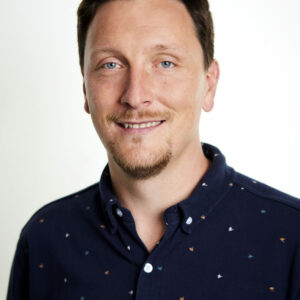 Content Manager, kicker business solutions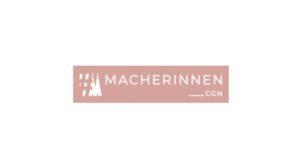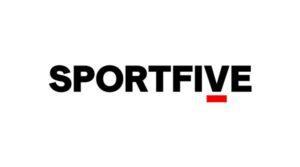 Partners and companies at our previous Spielmacher conferences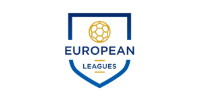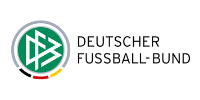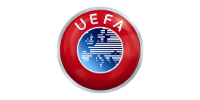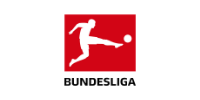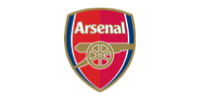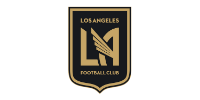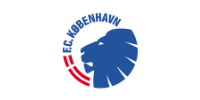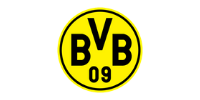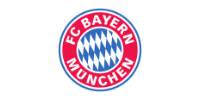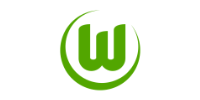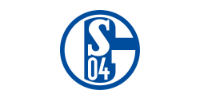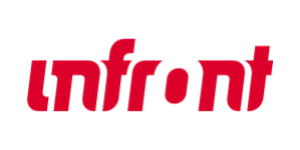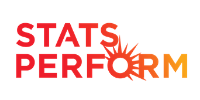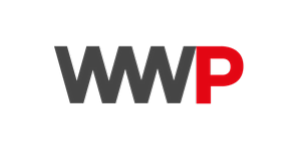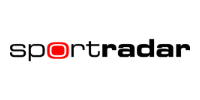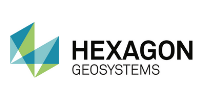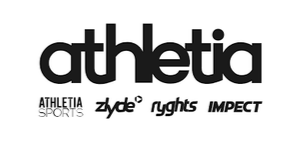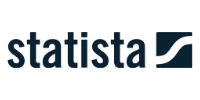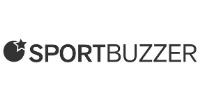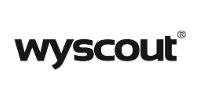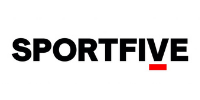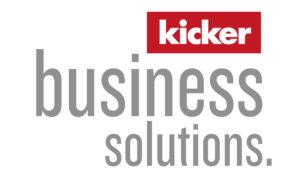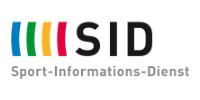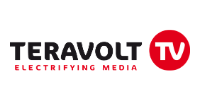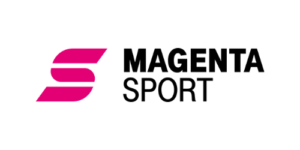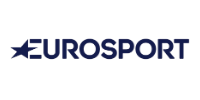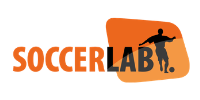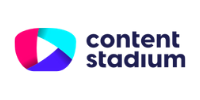 Get your ticket for Spielmacher 22
Take your time and take a look at our ticket categories! There is something for everyone. But, hurry up! Tickets with a special rate are strictly limited. First come first serve! The next Spielmacher Conference will take place on October 20th, 2022 in Cologne.
VAT at the appropriate rate must be added to all prices.
Save your tickets today
Save your tickets today! At this point you can buy tickets via invoice. You only need to complete the following form and provide all the informations requested.