Wir veranstalten Events für Entscheider und Vordenker aus der Welt des Sports
Wir sind eine B2B-Eventfirma mit Fokus auf innovativen Veranstaltungskonzepten für das Sportökosystem.
Spielmacher Konferenz
Die Spielmacher Konferenz richtet sich an Entscheider und Vordenker aus der Welt des Sports. Wir thematisieren auf drei Bühnen und einer großen Ausstellungsfläche sämtliche Innovationsfelder, die den Sport der Zukunft prägen.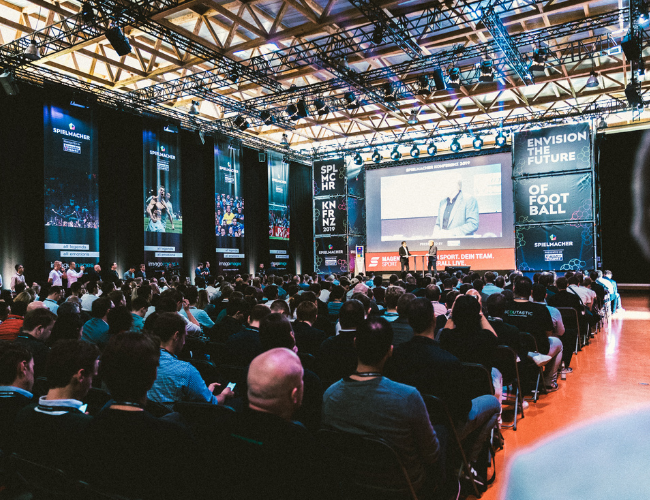 VIP Dinner Events
Das Spielmacher VIP Dinner ist eine exklusive Veranstaltung für Partner, Kunden, Sponsoren und Freunde des Hauses. Unser Dinner-Format richtet sich an alle Entscheider, Unternehmer und Top-Executives aus der Sportbranche.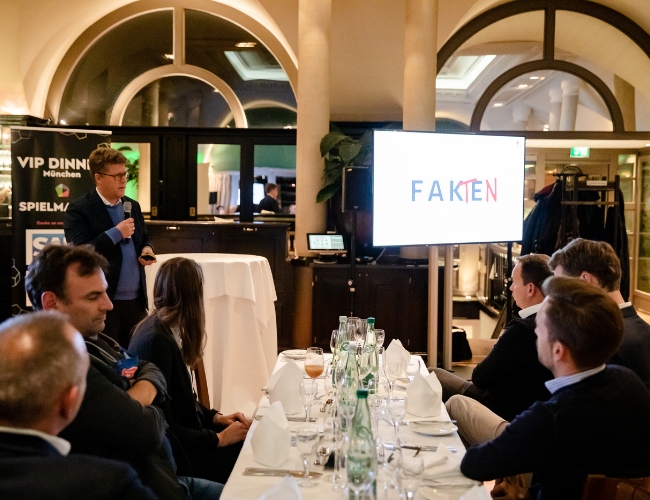 Das sagen unsere Teilnehmer
"The energy in here, the creativity and the conversations, completeley exceeded our expectations! Spielmacher is the place to be, when it comes to foward thinking football in Europe!"
Rich Orosco
Executive VP Brand & Community, Los Angeles Football Club
Das sind Speaker & Teilnehmer auf unseren Veranstaltungen
Auf unseren Spielmacher Events begrüßen wir Entscheider und Vordenker des Sportökosystems.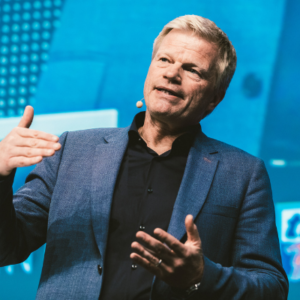 Vorstand, FC Bayern München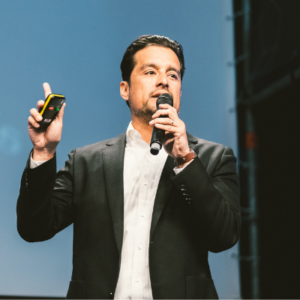 Executive VP, Los Angeles Football Club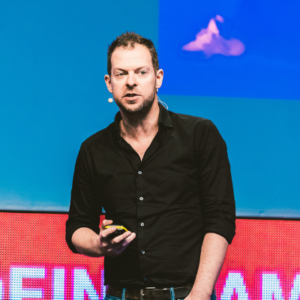 Managing Editor, Bleacher Report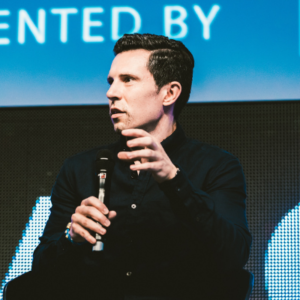 Partner & Investor, Bologna FC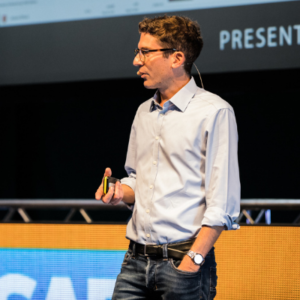 Managing Director
MLB Europe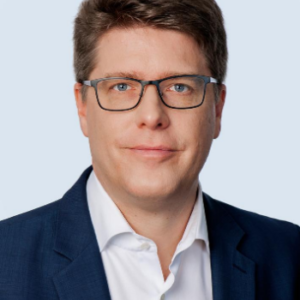 Geschäftsleitung, DFL Deutsche Fußball Liga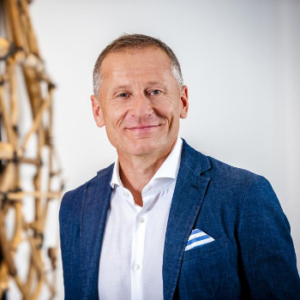 Geschäftsführer, TSG 1899 Hoffenheim
Geschäftsführer Sport
1. FC Köln
Geschäftsführer
ProSiebenSat.1 Sports
General Secretary
European Leagues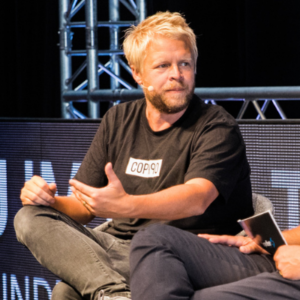 Chief Business Officer, Copa90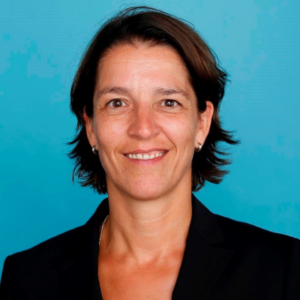 Direktorin Frauenfussball,
SFV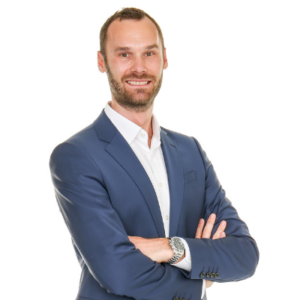 Leiter DFB-Akademie, Deutscher Fußball Bund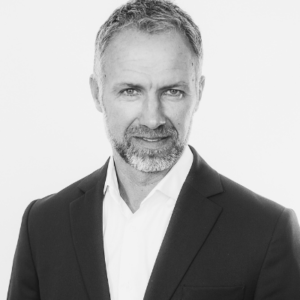 Robert Müller v. Vultejus
Chief Growth Officer, SPORTFIVE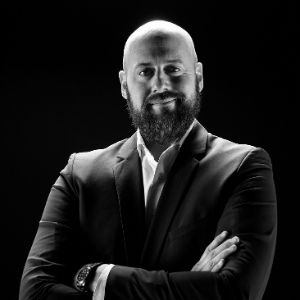 EVP Digital Innovations DFL Group, Bundesliga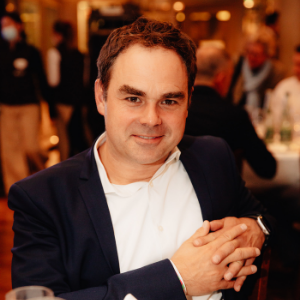 eh. Vorstandsvorsitzender
Fortuna Düsseldorf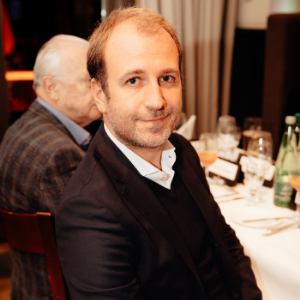 Director Corp. Partnerships, Bayern München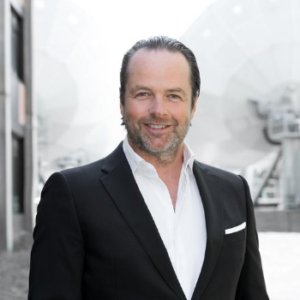 Managing Partner, SASS Media (ex. MD DAZN DE)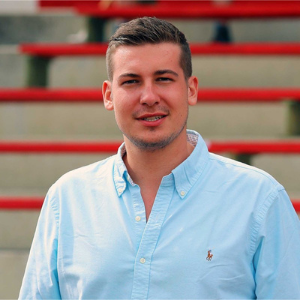 Geschäftsführer
Türkgücü München
"Meine Session war super. Das Event selbst ist noch viel besser. Für mich ist es immer wichtig zu sehen, dass das Publikum wirklich interessiert ist. Das Event hat definitiv meine Erwartungen voll erfüllt."
Oliver Kahn
Vorstand, FC Bayern München AG
Strategische Partner und Sponsoren unserer Events
Spielmacher ist ``the place to be`` für führende Player im Sportbusiness. Zusammen mit unseren Partnern fokussieren wir uns auf zukunftsweisende Fragestellungen im Sport. Wir helfen unseren Partnern mit dem effizienten Zugang zu Top-Entscheidern und neuen Leads.