Spielmacher Conference 2022 Venue
This Year, our Spielmacher Conference will take place at Flora, in Cologne, Germany..
The Spielmacher Conference will take place at Flora situated on Am Botanischen Garten 1, 50735 Cologne.
With its five rooms, including the magnificent festival hall and the elegant rooftop lounge, Flora Köln offers a wealth of ideas and space for the European community of football. Spielmacher is thrilled to host the 2022 business conference under the roof of this special place at the heart of Cologne.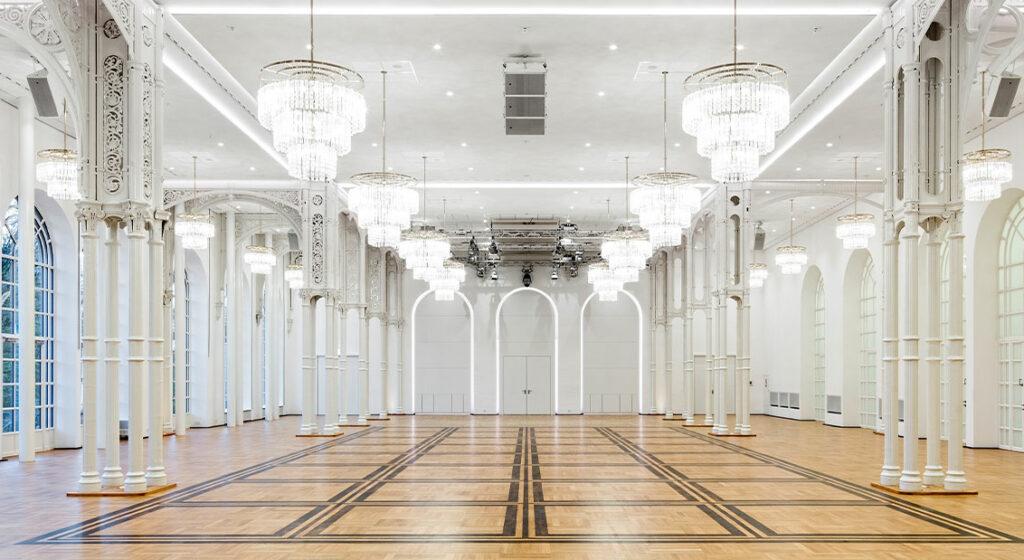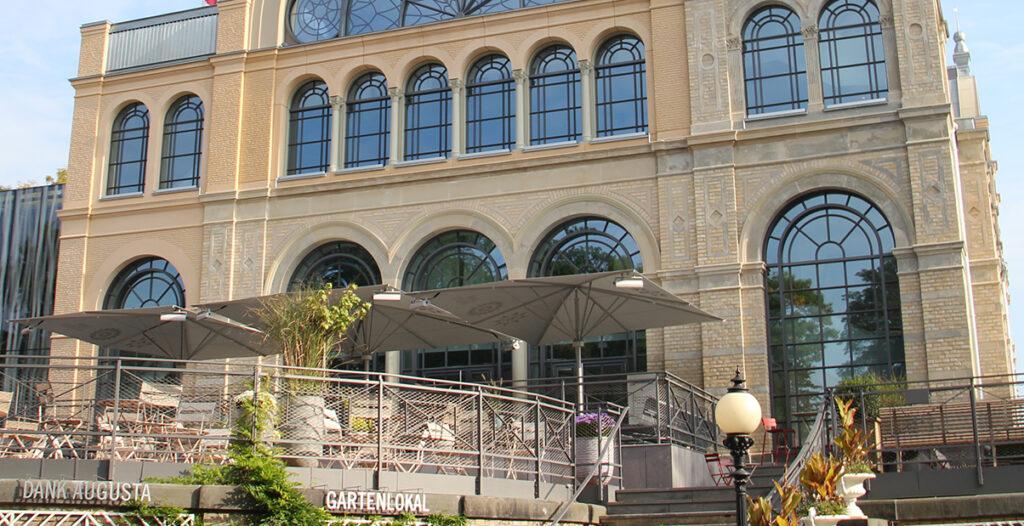 If you are coming by public transport, we suggest taking the U-Bahn 18 (Subway) direction "Thielenbruch" from the "Cathedral/ Cologne Main Station" ("Dom/ Köln HBF") or from "Breslauer Platz" and leave the train at station "Zoo/Flora".
Are you looking for accommodation?
We suggest the following hotels: