#ESTA 2019
CONGRATULATIONS,
ZONE7!
THE EUROPEAN SPORTS TECH AWARD
The European Sports Tech Award is the world's preeminent sports tech competition for the world of sports. We are bringing together disruptive startups on one stage to compete for a prize that money can't buy: Get maximum exposure in front media, investors, partners and clients. The judges include top football manager, VCs and entrepreneurs. 
We are serious about startups and we are keeping it as real as last year. If you're changing the world of sports, you need to be at the European SportsTech Awards – no matter if you're a founder, investor, hacker, sports business or tech leader. At ESTA'18 we have enjoyed companies from all over world joining our event in Hamburg, Germany! At ESTA'19 we are expecting so much more than just on-stage pitches. ESTA'19 is again taking place at the Spielmacher conference in Hamburg. This is where you'll find the entire European football industry, top-notch keynotes, workshops and legendary networking! 
MEET THE 2019 #esta Jury
Unsere ESTA-Jury 2019 verbindet ein einzigartiges Industry-Know-How und ein extrem gutes Netzwerk in der Sport-Tech-Industrie.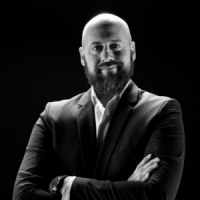 Andreas Heyden
Managing Director
DFL Digital Sports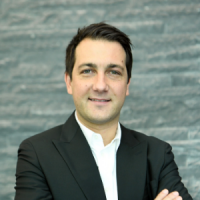 Benjamin Stoll
Director of Business Technology & Innovation House
FIFA
Benjamin Penkert
Founder
SportsTechX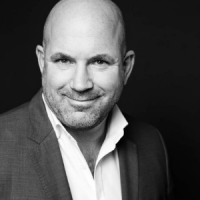 Dirk Schluenz
Head of Commercial Division
FC St. Pauli
Matthias Seidel
Founder
Transfermarkt
Win a price money can't buy
Maximum Exposure
The Spielmacher Conference connects Europes top-notch leaders in football. This is your chance to present in front of 400 executives, who are shaping the future of sports.
Media Coverage
During the event you'll get the change to talk to media companies. Prior to the event you will get media coverage on spielmacher.io to activate you presentation on stage and provide more insights on your startup.
Unique Mentoring

At the ESTA you expand your network of industry experts and mentors, potential customers and media.We are provide a dedicated startup area for startups to meet with mentors and business partners.

4x Tickets for the Spielmacher Event 
Once you are selected for the final round, you will get the chance to present live on stage. As a finalist your startup is invited with 4x Conference tickets for the Spielmacher Main Event. 
Post-Event Activation
Your presentation on stage will be recorded and included within our own-operated media channels. Based on your pitch presentation we will also create more content pieces around you startup.
Network  
This might be the most valuable asset for startups, which are selected to attend the conference in June. We are providing a highly attractive network of executives and leaders, which might help you taking your startups the the next level.

#ESTA 2020
WE ARE PREPARING A SPECIAL for 2020
IT's been a blast in 2019