Spielmacher Conference
Cologne - October 20th, 2022
SportsInnovation 2022
Düsseldorf, Merkur Spiel-Arena - May 11th & 12th, 2022
SportsInnovation is a trade fair focusing on innovation in the global sports ecosystem. Together with D.SPORTS Spielmacher is the official co host of this event in cooperation with the DFL Deutsche Fußball Liga. We exclusively manage the marketing of the event and organize the conference program.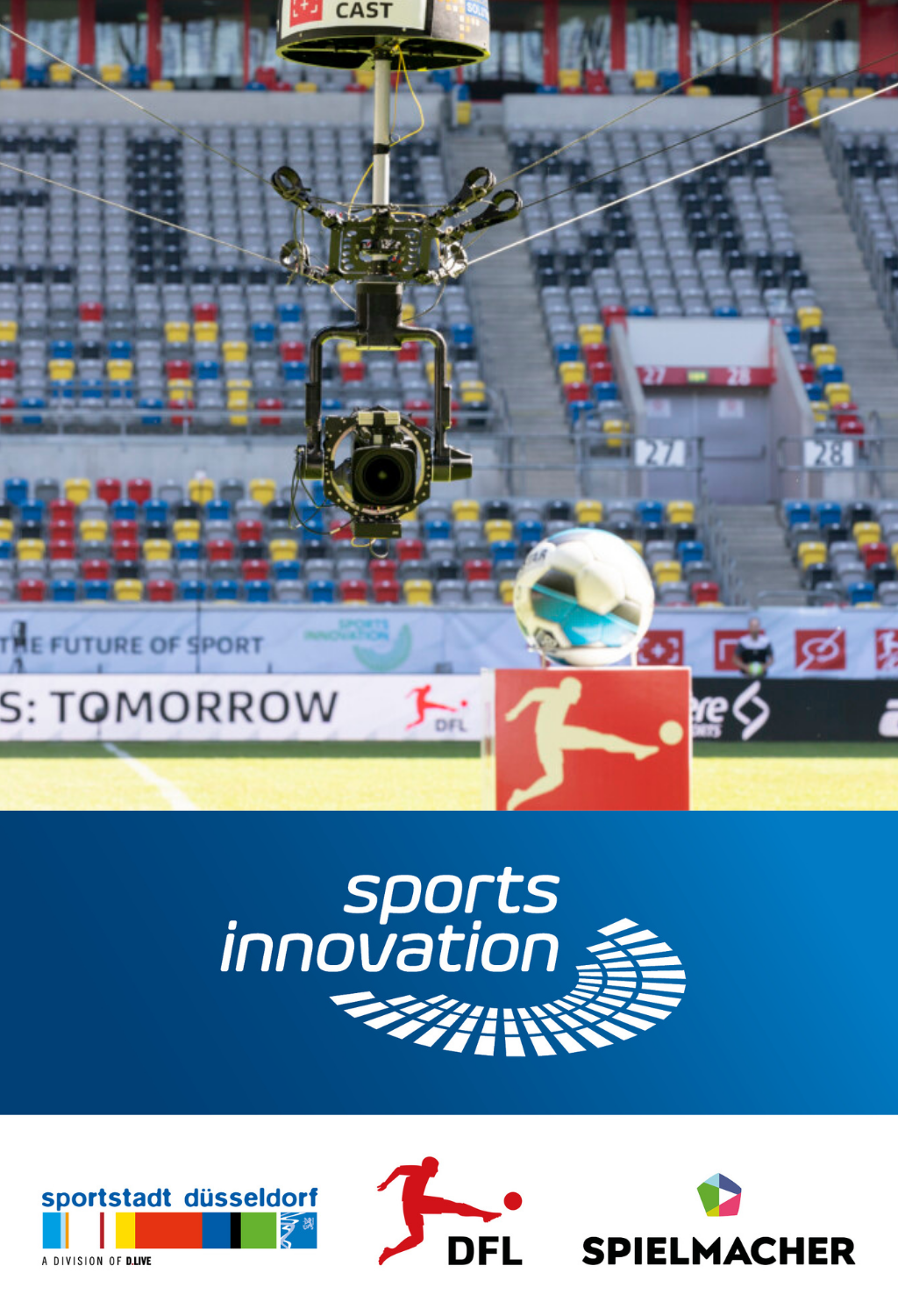 "The energy in here, the creativity and the conversations, completeley exceeded our expectations! Spielmacher is the place to be, when it comes to foward thinking football in Europe!"
Rich Orosco
Executive VP Brand & Community, Los Angeles Football Club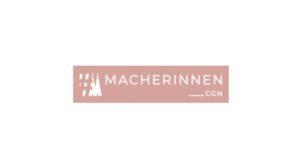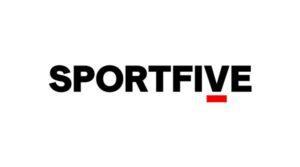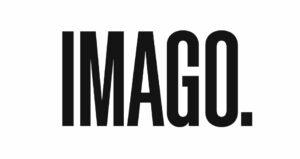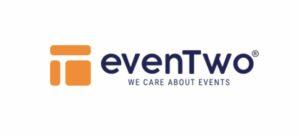 Previous speakers & participants at our events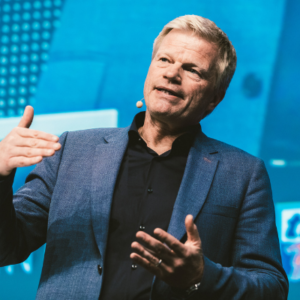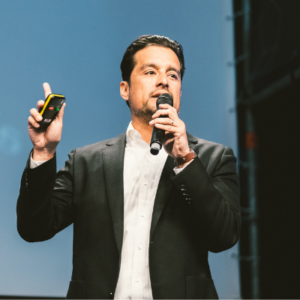 Executive VP, Los Angeles Football Club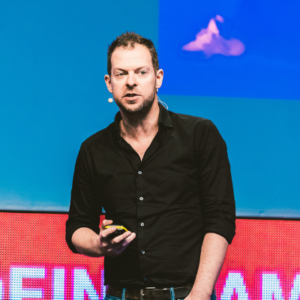 Managing Editor, Bleacher Report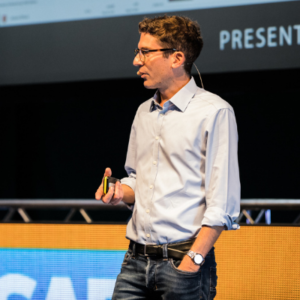 Managing Director
MLB Europe
"My session was great. The event itself is even better. For me, it's always important to see that the audience is really interested. The event definitely fully met my expectations."
Oliver Kahn
CEO, FC Bayern München AG
Spielmacher is "the place to be" for leading leaders in the sports business. Together with our partners, we focus on forward-looking topics in sports. We help our partners with efficient access to top decision makers and new leads.
Previous partners of our events